Horizons does not receive any funding from government, local authority or Local Education Authorities, so we rely entirely on public generosity and having to compete for grants from charitable trusts.
Current Fundraising Project:
Purchasing an additional Safetyboat:
Target £30,000 Raised so far: £10,457.11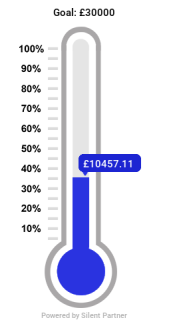 During the COVID operating period we have only been able to cater for the Horizon children who were confident to sail on their own. As things start to open up we anticipate there will be a big demand for our children to get back on the water and the additional safetyboat will provide us with the additional capacity to get them afloat safely.
We also rely on our fantastic team of Volunteers to help us run our organisation and look after the children out on the water.
There are also lots of ways you can help us: